Lucas SITHOLE
Mini Master Registry

For a better view and further details, please click on small images hereunder!
Master Registry Reference numbers in date order and last known whereabouts have also been included.
Sculptures
Heads - Part IV.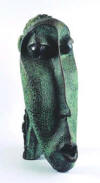 LS8910 - SOUTH AFRICA
LS8914 + LS8915 - SOUTH AFRICA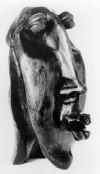 LS8916 - SWITZERLAND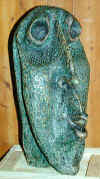 LS9001 - U.S.A.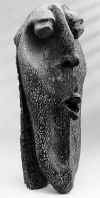 LS9002 - GERMANY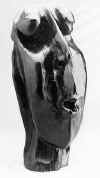 LS9003 - U.S.A.