Lucas SITHOLE
Mini Master Registry

For a better view and further details, please click on small images hereunder!
Master Registry Reference numbers in date order and last known whereabouts have also been included.
Sculptures
Elongated and other figures XIII.
LS8604 - GERMANY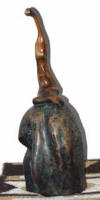 LS8607 - U.S.A.

LS8702 - SOUTH AFRICA
LS8703 - GERMANY

LS8707 - AUSTRALIA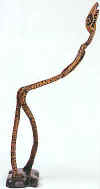 LS8708 - U.S.A.

LS8709 - SOUTH AFRICA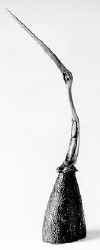 LS8712 - SWITZERLAND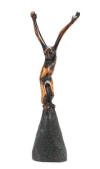 LS8713 - UNITED KINGDOM
>>> next: Elongated figures XIV.
<<< return to: Elongated figures XII.