LUCAS SITHOLE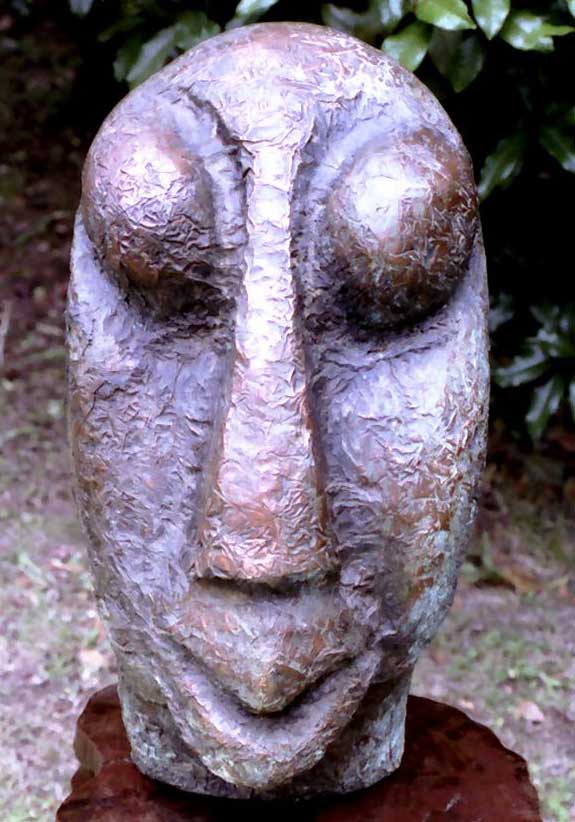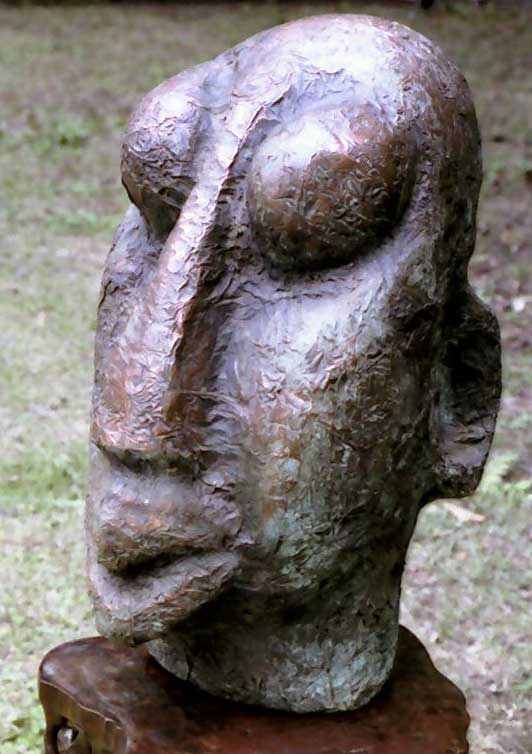 LS6502
"Portrait of a Peacemaker" ("Head"), 1965 - Wood clad in beaten copper with greenish copper oxide patina - 054x033x??? cm
Provenance:
Priv. Coll. F.K., Tokyo, Japan
Gallery 101, Johannesburg
Work illustrated:
Lucas SITHOLE 1958-1979 - ISBN 0 620 03982 5 - p. 43
Work listed:
Work listed under cat. 188 (6) in "Sydney Kumalo and other Bantu artists of the Transvaal" by Susanna Jansen van Rensburg (unpublished M.A. degree thesis handed in to Prof. Dr. F.G.E. Nilant, Dept. History of Art, University of Pretoria) (1968/69) - work stated to be unsigned
Note:
The first owner in Japan who represented AAC also acquired LS-Query "DD", q.v.